Philosophy
Each of the collection is unique and different. Nordic Genes binds the collections together. Raw Nordic Luxury was born thanks to Finn August Kaerulff. The design differs significantly from normal Scandinavian minimalism. ICONI DESIGN captures shapes and textures while emphasising each of the detail. The value of simplicity is always respected. We like raw and we make it raw.
Finn August Kaerulff's design exposes the true beauty, without pursuing it.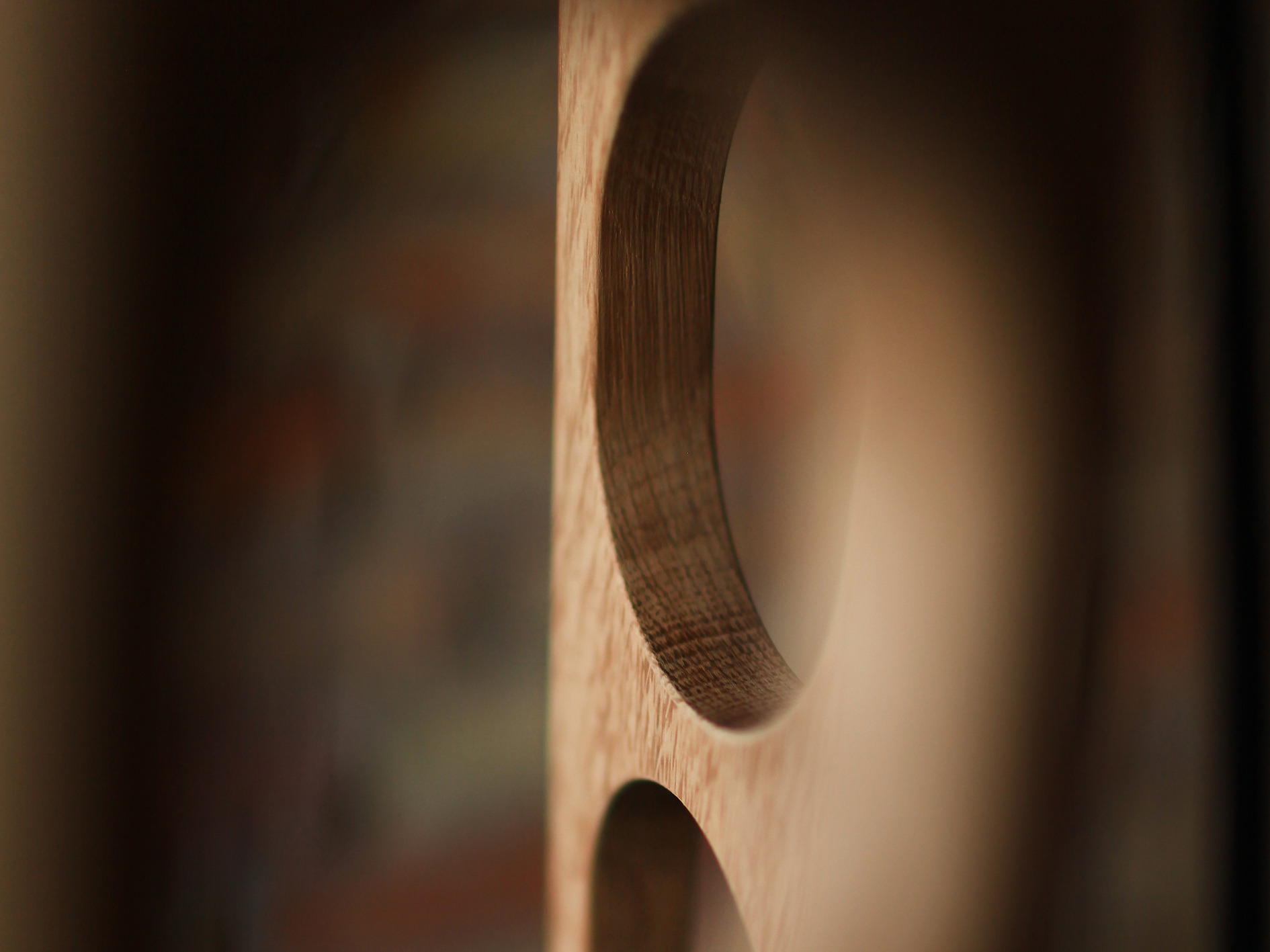 ---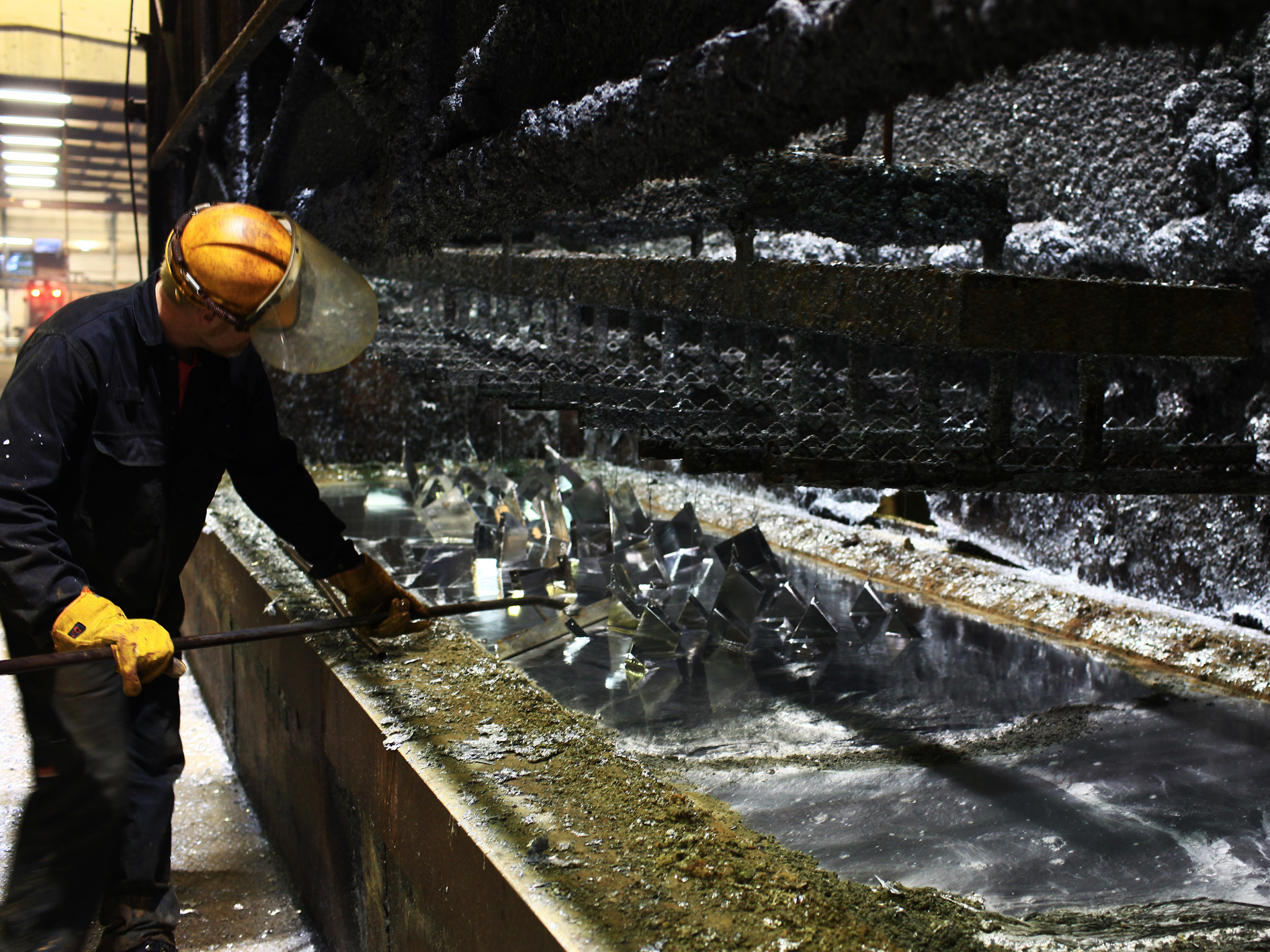 Our customers' satisfaction is the fuel for our creativity and hereby an essential element bahind the development of the ICONI DESIGN.
To maintain our customers' high satisfaction, we only use the best raw materials to ensure the high ICONI DESIGN quality. Furthermore, the top quality is pursued to provide our customers with sustainable products, which will serve you and your family for many years.
---
ICONI DESIGN plays with shapes and visions.
The design of the lamps is not yet fully appreciated before you see the lamps switched on. The lamps create light rays illuminating sunrays and geometric shapes.